Bay Yachts
Blog & Latest News
Latest News and Blog Articles
Feature articles and the latest news with Bay Yachts.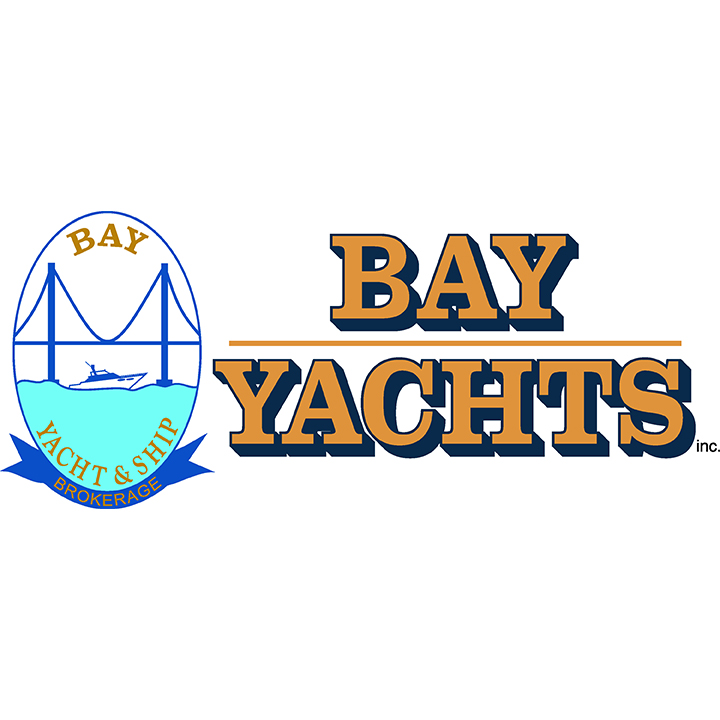 Blog & Featured News
Bay Yachts blog and featured news articles.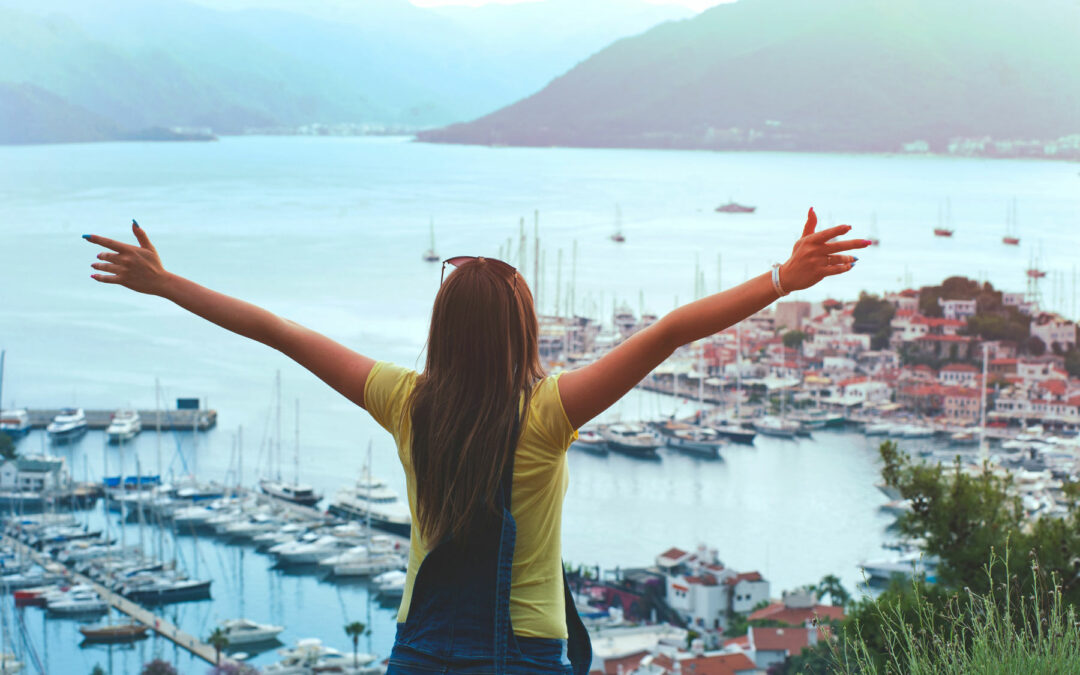 Are you considering a career change to yacht sales? Perhaps following your passion for boats, fun in the sun, and life on the water is exactly what you have in mind. Many people have decided to pursue new endeavors as we reach the end of year 2 in this pandemic and a...