Bay Yachts
Blog & Latest News
Latest News and Blog Articles
Feature articles and the latest news with Bay Yachts.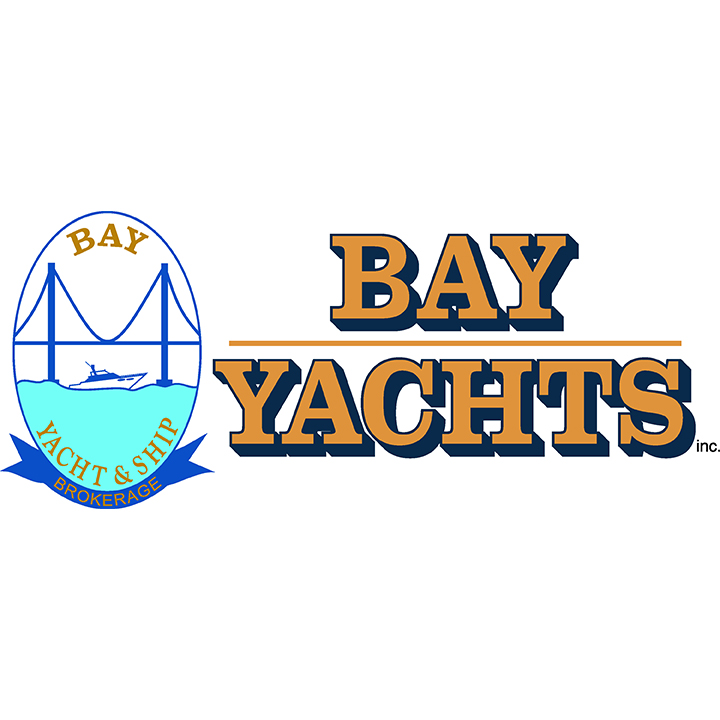 Blog & Featured News
Bay Yachts blog and featured news articles.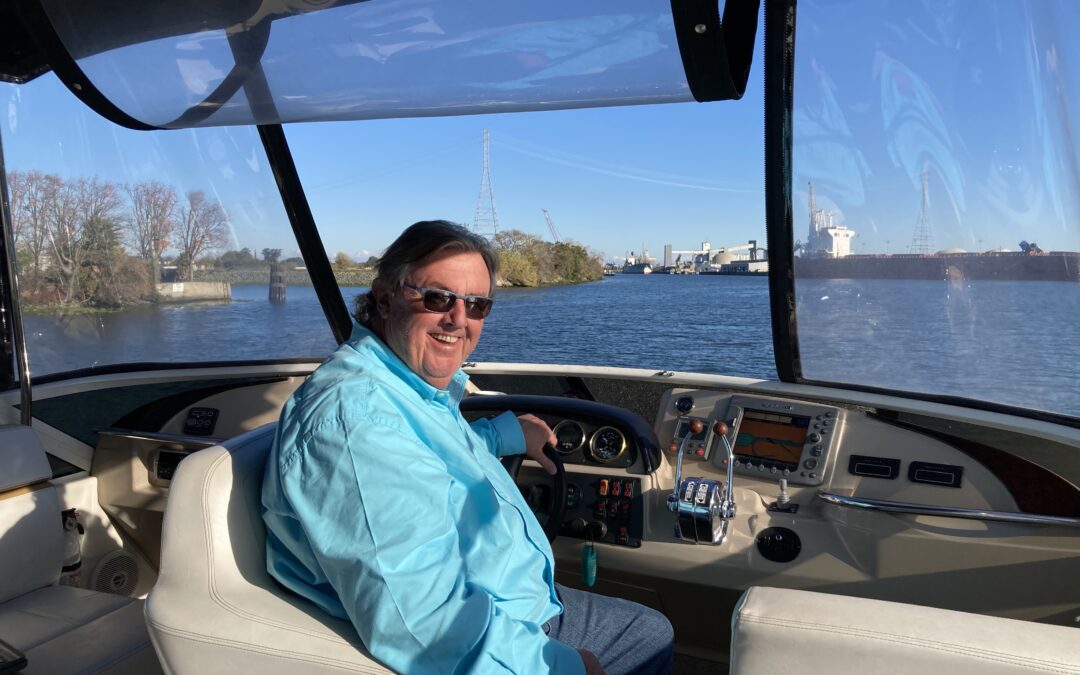 Are you pondering the idea of listing your yacht? While selling your yacht can be an overwhelming task, we can create the right strategy and make the sale a more enjoyable experience. We will make the process more efficient and successful by connecting the right...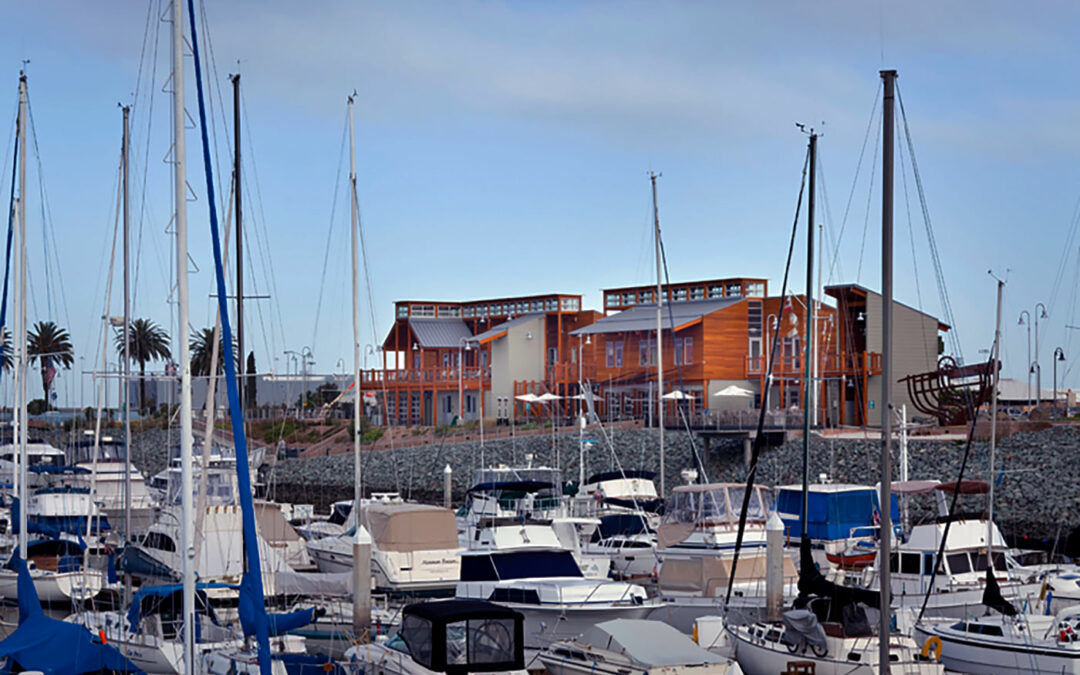 Our sales team at Bay Yachts makes all the difference. We have created a series of articles devoted to showcasing the incredible people who work with us in California and around world. This article highlights our San Diego office sales star George DeBoelpaep. You will...