SEARCH OUR SYSTEM FOR NEW AND USED YACHTS AND BOATS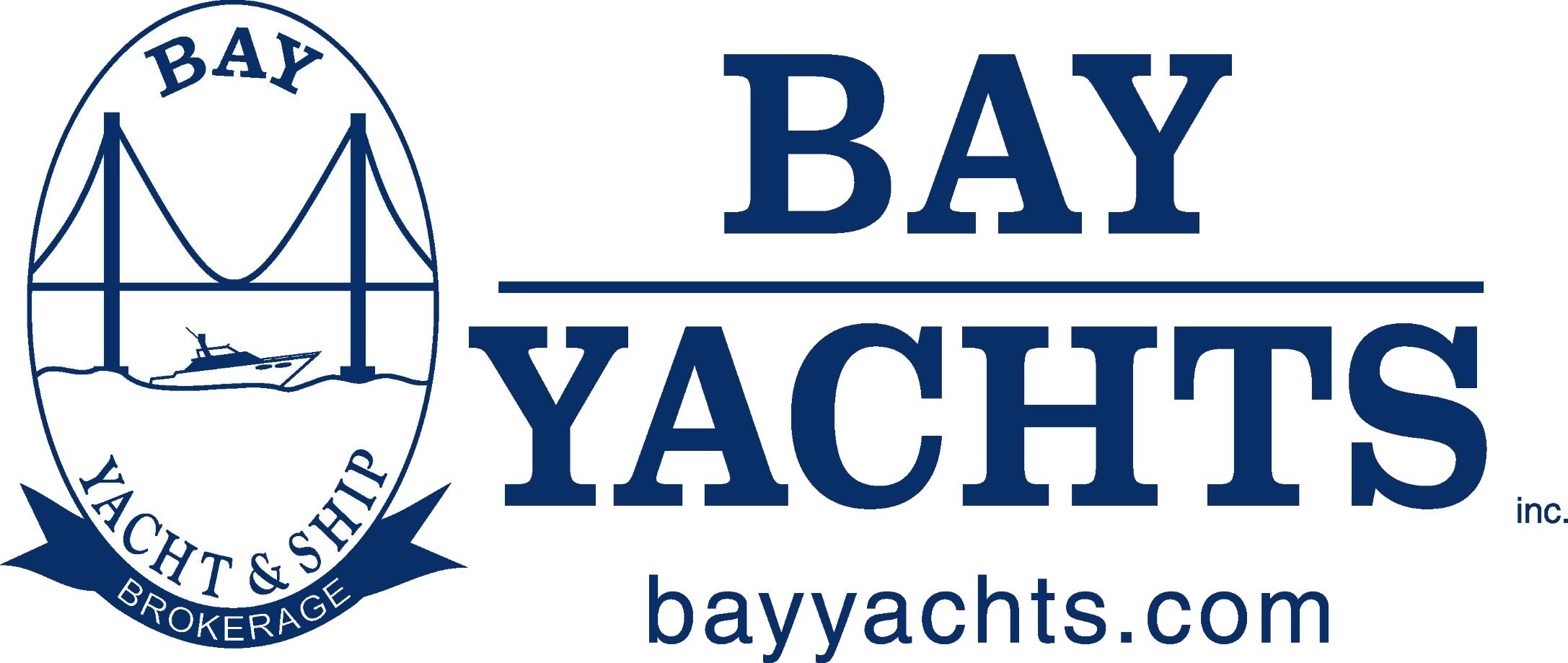 Brokerage Yachts For Sale
Browse our Brokerage Vessels
About Us
Buy, Sell, Trade or Donate

With Us
Buy, Sell, Trade Yachts 
While our primary goal it to list and sell your yacht, then hopefully, locate your new one, we also can assist in donations to worthy causes. As an Eagle Scout, our broker prefers to donate to the Boy Scouts of America, but would be please to arrange donation to any charity of your choice.
The brokerage does not, as a rule, take trade-ins, however we are happy to ask one of our sellers if a trade would be of interest. It is a bit on the unusual side for a seller to accept a trade, as their goal is most likely making a move to a specific different year, make or model or possibly out of boating and will not be open to trades. That said, it never hurts to ask!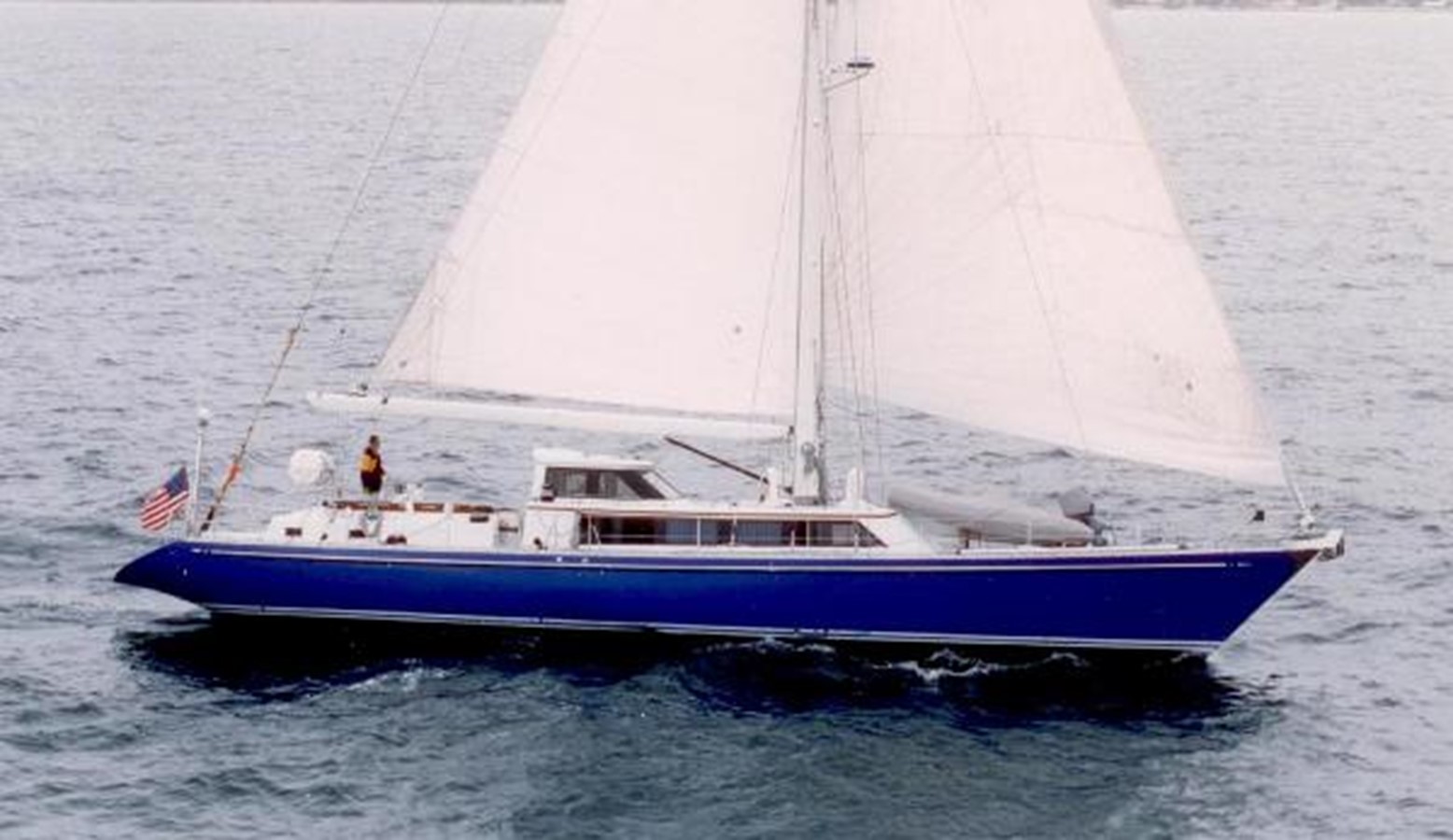 Brokerage
View our brokerage inventory of yachts and boats…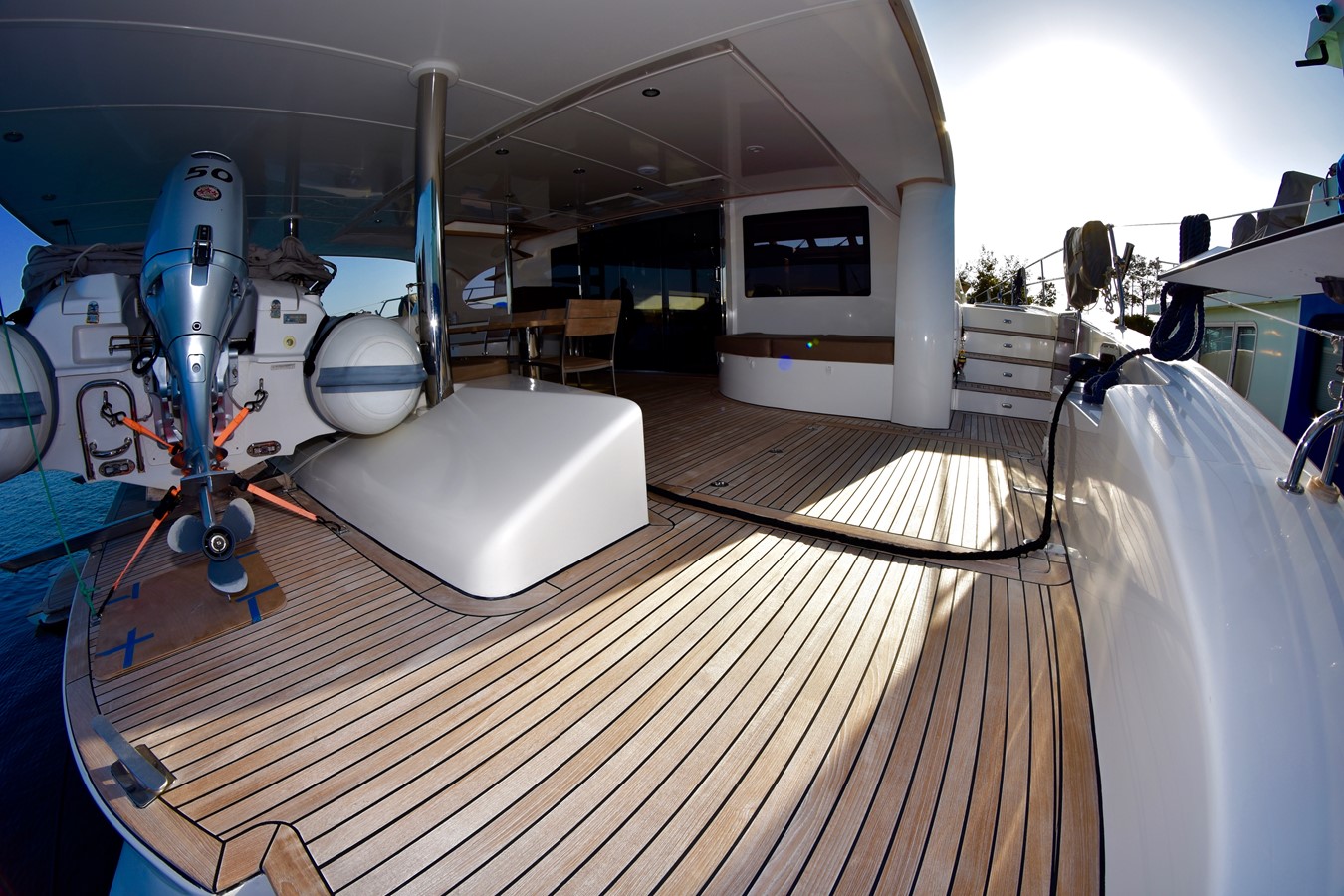 Financing
We work with many marine lenders, as well as credit unions and other financial institutions. Click below for an intro to Max but feel free to ask about other lenders.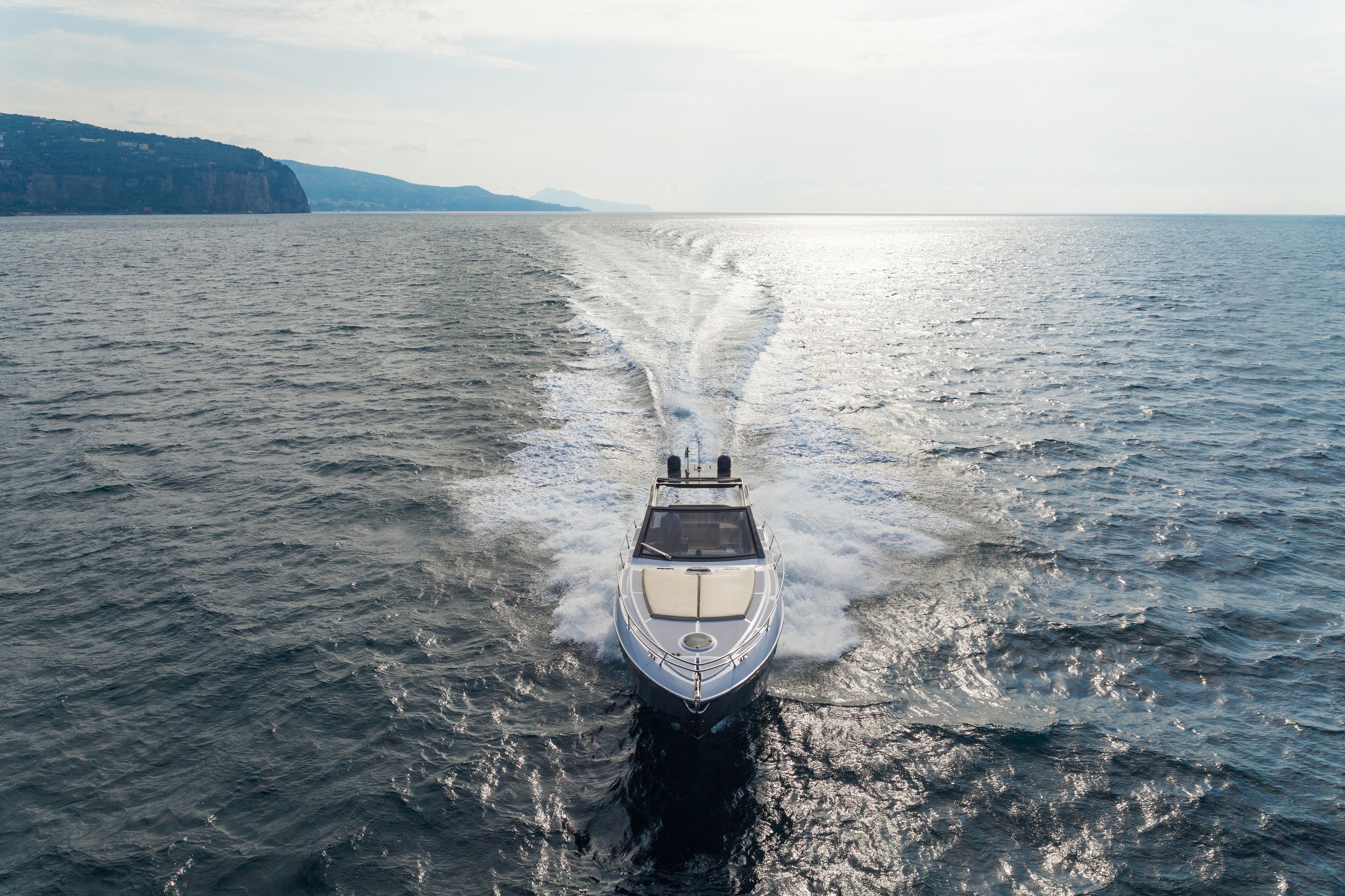 Meet the Crew
Learn more about our industry trusted brokers.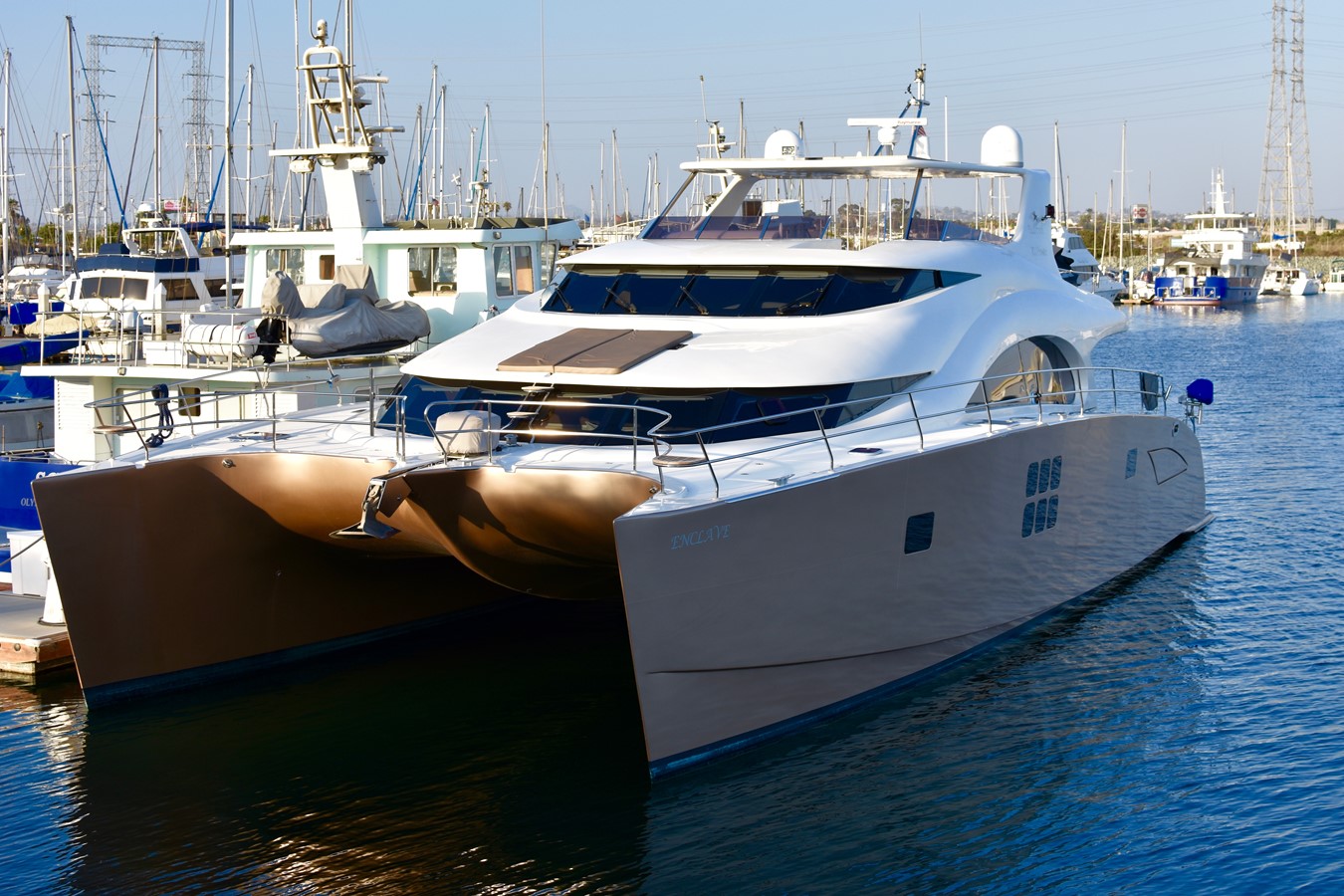 Buy, Sell, Trade
Lets get started!