About Bay Yachts
San-Diego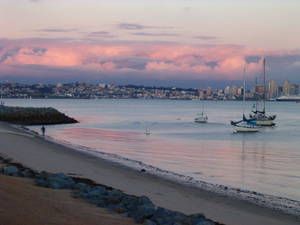 Bay Yachts-San Diego
Pier 32 Marina
3201 Marina Way Ste. 101
National City, CA 91950
Toll-free: 866-353-2150
Tel: 619.474.5500
Fax: 619.474.5504
Pier 32 gives us a wealth of listing possibilites as well as very reasonable mooring rates (ask about our special show slips). This location is very easy to find. Take I-5 to the Bay marina Drive/Mile of Cars (about 6 miles South of Downtown San Diego) exit freeway to bottom of ramp, turn right then go to Marina Way (first stop light) and trun left. Follow Marina Way directly to Pier 32 Marina.
Corporate Office
Contact for additional locations